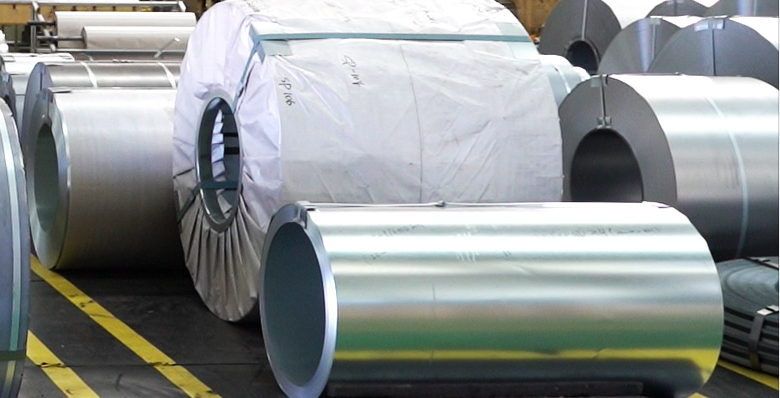 Electronic Galvanized Iron Steel
This electronic galvanized iron steel is made by electroplating cold rolled steel to improve its corrosion resistance and coating. Its surface quality is good, so it is usually used for outer/inner bodies of automobiles, home appliances, and office supplies.
Automobile
Outer/inner bodies of automobiles, automobile parts, A/V systems, speakers, etc.
Home Appliance
Computers, copy machines, printers, laptop computers, monitors, TVs, audio systems, DVD players, air conditioners, washing machines, refrigerators, microwave ovens, gas ranges, kimchi refrigerators, water purifiers, boilers, air purifiers, etc.
Construction Material
Interior and exterior construction materials, metal furniture, etc.
Grade
KS
JIS
ASTM
DIN
EN
Pure Zn
Pure Zn
Pure Zn
Pure Zn
Pure Zn
Zn·Ni
CQ
SECC
SECC
A5951-CQ
ST1203EG
ST1205EG
ENDC01-ZE
ENDC03-ZE
ENDC01-ZN
ENDC03-ZN
DQ
SECD
SECD
A591-D1
A591-DQ
ST1303EG
ST1305EG
ENDC04-ZE
ENDC04-ZN
DDQ
SECE
SECEN
SECE
SECEN
A591-DQSK
ST1403EG
ST1405EG
ENDC05-ZE
ENDC06-ZE
ENDC05-ZN
ENDC06-ZN